Save the Date!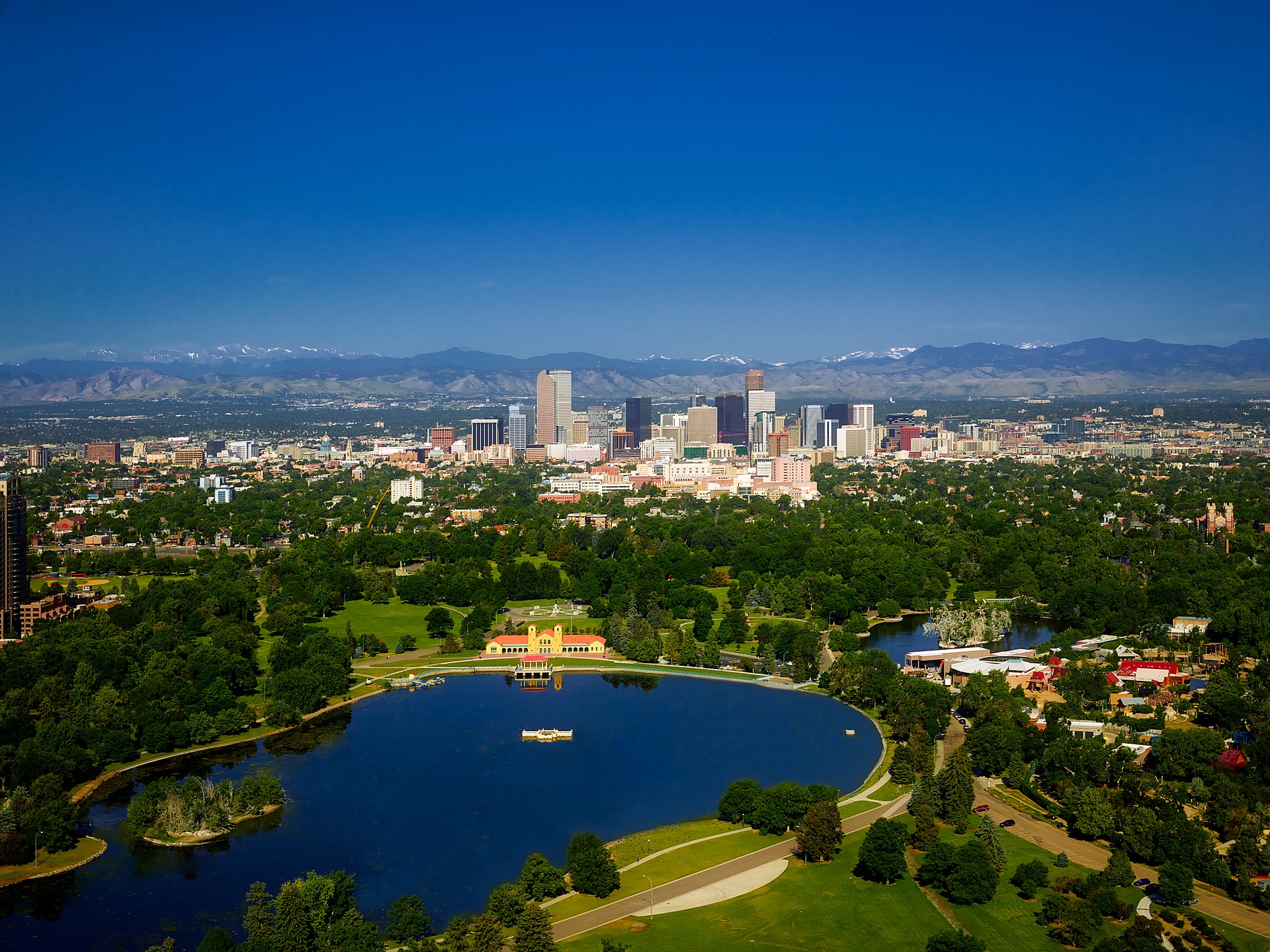 Planting with a Purpose: Engaging in Horticultural Therapy
October 5-6, 2018, Pre-tours October 4
Sheraton Denver West Hotel
Lakewood, Colorado
Join us in Denver, Colorado, October 5-6 (Pre-tours on October 4) for the 2018 AHTA Annual Conference. Pre-tours will feature an informative behind-the-scenes look at local HT programs and gardens. While immersed among the foothills and mountainous landscape of Denver, connect with horticulture— and therapy-focused professionals from around the world in meaningful connections, professional development opportunities, and engaging and interactive sessions.